AZ MetroScapes prides itself on fantastic service!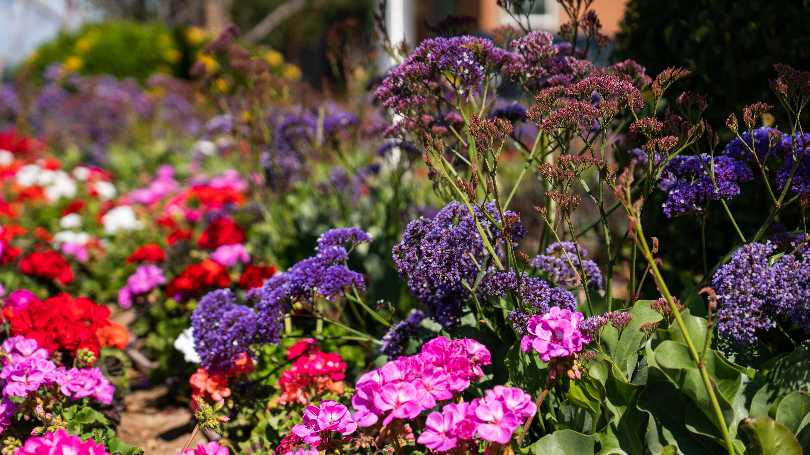 AZ MetroScapes has been the premier commercial landscaping company servicing the Valley of the Sun for over 40 years. Currently maintaining over 1,000 acres of thriving commercial properties around the greater Phoenix area, AZ MetroScapes is experienced in handling any and all Arizona commercial landscaping needs.
AZ MetroScapes specializes in tree trimming, planting, pruning, and removal. They are experts in irrigation management, with years of experience creating and maintaining water systems for lawn and landscapes in the harsh Arizona heat. In addition to being bonded and insured, AZ MetroScapes is certified by the Arizona Department of Agriculture for pest management and weed control. Certified pest-control applicators are available to rid your property of unattractive weeds and employ anti-weed measures to prevent seedlings from germinating.
Full landscape renovation is also available including plant installation, plant and tree removal, unkempt land clearing, and sod or gravel installation. AZ MetroScapes is prepared to work with you closely to make your landscape vision a reality. From start to finish and maintenance, AZ MetroScapes is geared to optimize your company's landscaping to suit your business needs. In addition to offering a wide range of services, this family-owned and operated company has experience handling a wide variety of commercial operations including HOA's, Corporate centers, retail centers, shopping malls, industrial centers, restaurants, office parks, and more. Hiring AZ MetroScapes means turning your business's landscaping needs over to consummate professionals.
Boasting a 100% customer satisfaction rate, AZ MetroScapes and its employees are committed to strict punctuality and excellence in customer service. Customers can expect superb communication through phone or email at any time, day or night. AZ MetroScapes takes pride in accommodating special needs and cooperating with customers to perfect business' landscapes. In addition, AZ MetroScapes offers 24/7 emergency landscape and irrigation service, a must-have during the monsoon season and hot summer months. Any and all landscaping emergencies including fallen trees, ruptured irrigation lines, or any other hazards that may hamper your business will be dealt with immediately day or night. AZ MetroScapes carefully fosters a workplace culture committed to reliability, responsiveness, and unparalleled communication. Steer clear of inexperienced and unprofessional landscaping services that may leave you high and dry in an emergency.
Click here to get a quote today.