Premier Commercial Landscape Company in Arizona
Providing premium landscape services and the highest quality customer service and satisfaction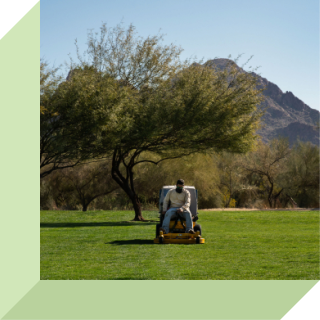 Our full-service lawn and landscape care provide your property with professional quality landscaping year-round. Whether in the heat of the Arizona summer or the mild desert winter, your lawn will look lush and green and your plants will be neatly trimmed.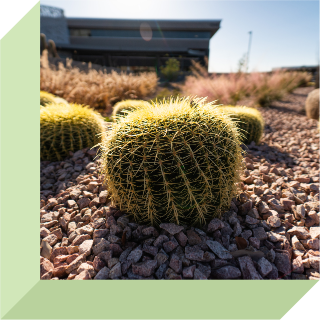 The Arizona heat can create a harsh
environment for plants and lawns. Our
staff at Arizona MetroScapes are experts
in irrigation and clock timing systems.
Having over 40 years in the business, we
have irrigation down to a science. We will
keep your landscape looking fresh and
lively year-round.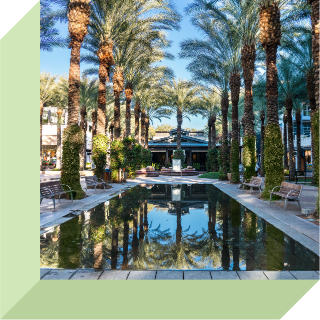 AZ MetroScapes can handle all of your tree needs including:
monsoon prep – structure and hazard pruning,
treating fruiting olive trees,
deep root fertilizing,
storm damage cleanup,
complete tree removals,
stump grinding or rootball extraction.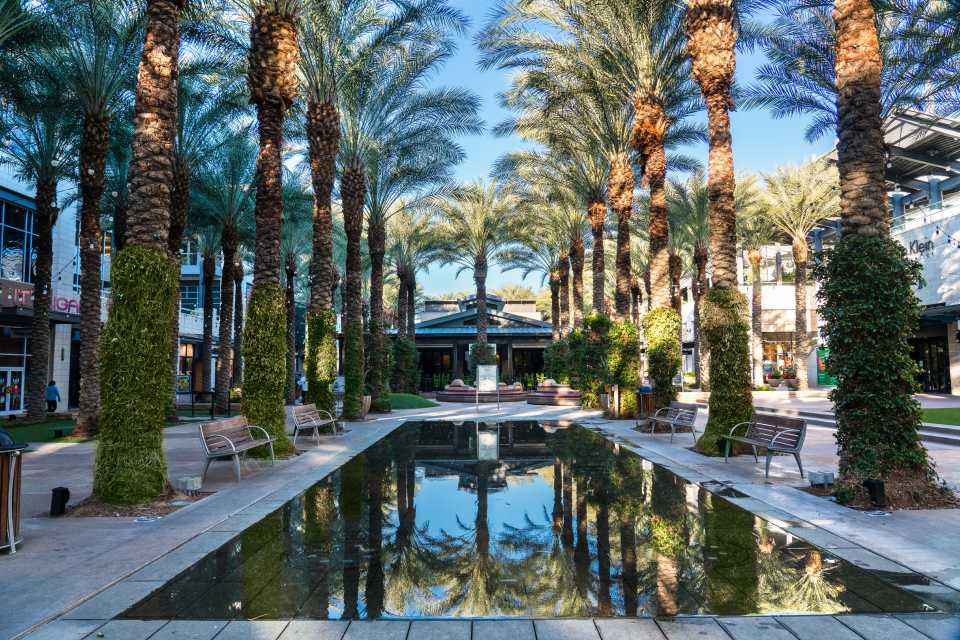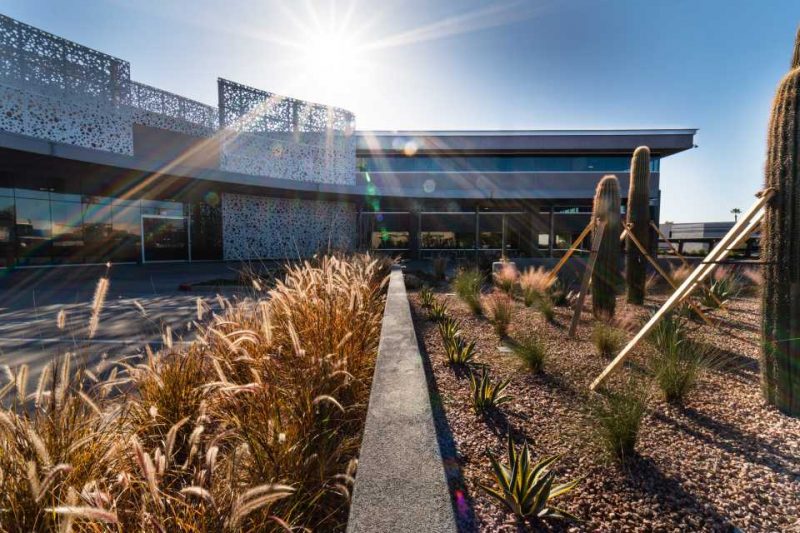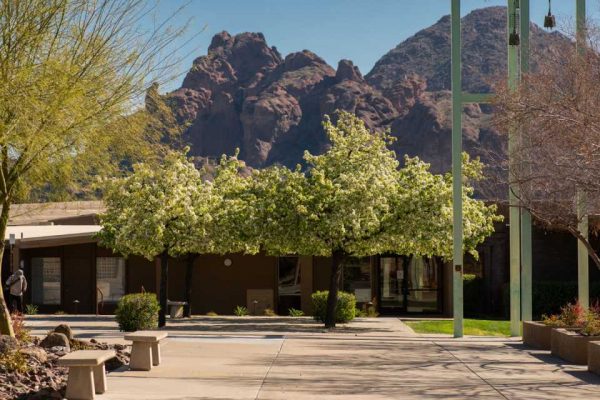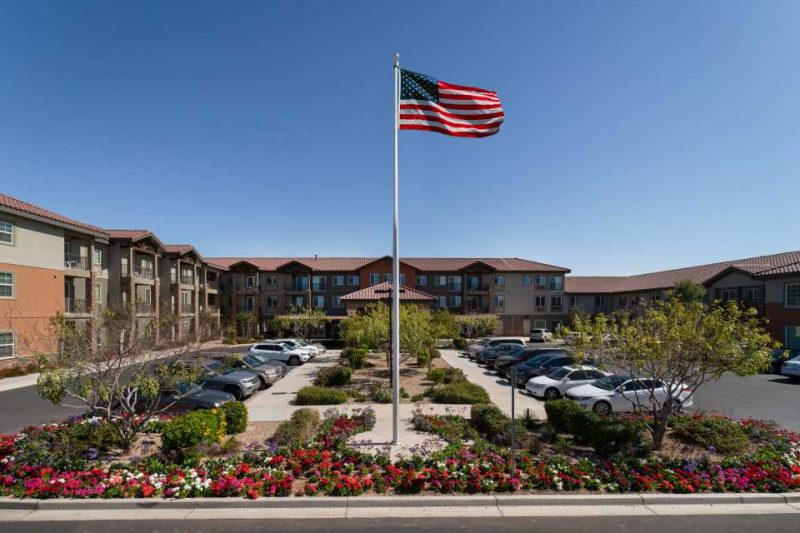 Licensed, Bonded, Insured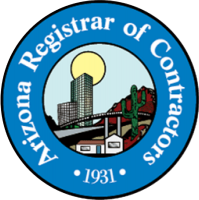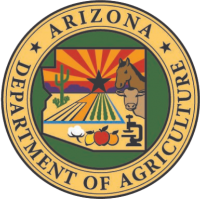 Office of
Pest Management