NEVER Cutting Corners
(unless it's grass)
At AZ MetroScapes, we pride ourselves on our ability to meet the unique needs of our customers in a timely manner. We offer a personal connection to our clients that proves unmatched in the industry.
Our services are unmatched in the industry
After reaching out to us, our office will respond within 24 hours to set up a meeting on-site to review the landscaping needs of your property. Typically, we are able to provide you with a maintenance quote within one to two days. If approved, we are able to start servicing most properties within one week of approval. During service, our crews will arrive at your property in professional, wrapped landscape trucks and company uniforms. Our crew members are of high caliber and will be wearing marked company uniforms. We strive to have at least one English speaker on each crew to ensure our clients have multiple communication methods. You will also have direct communication with our staff through email, text, or phone which comes in handy especially during emergency situations such as monsoon damage or irrigation leaks. We provide quick responses to requests for quotes or work orders.

Our staff is always available to address any concerns you may have. We pride ourselves in having a direct relationship with our clients and can be reached by phone or email at any time.

Responsiveness
When summer monsoons hits and trees fall, you can count on AZ MetroScapes having the fastest response time in the valley. We are dedicated to keeping your property safe by removing hazards quickly and safely. We are experts in irrigation repair and maintenance. Our maintenance crews are trained to look for signs of stressed or inefficient irrigation systems. If an irrigation emergency occurs, we have staff available to provide assistance immediately, 24/7.

Reliability
Many clients have special needs when it comes to landscape maintenance. We go above and beyond to accomadate those needs and make sure our clients receive the custom landscaping experience that they deserve. You won't receive this level of communication and cooperation with any other landscape company.
Our family-owned-and-operated team of 40+ employees has full-scale capabilities to maintain properties of any size. We have experience in servicing properties ranging from less than 1 acre to over 1000 acres. We take care to hire the best caliber team members and encourage long-term employment so that our clients know and trust the people servicing their property. Over 90% of our employees have been full-time employees for at least 1 year, and the majority continue on for 10 or more years!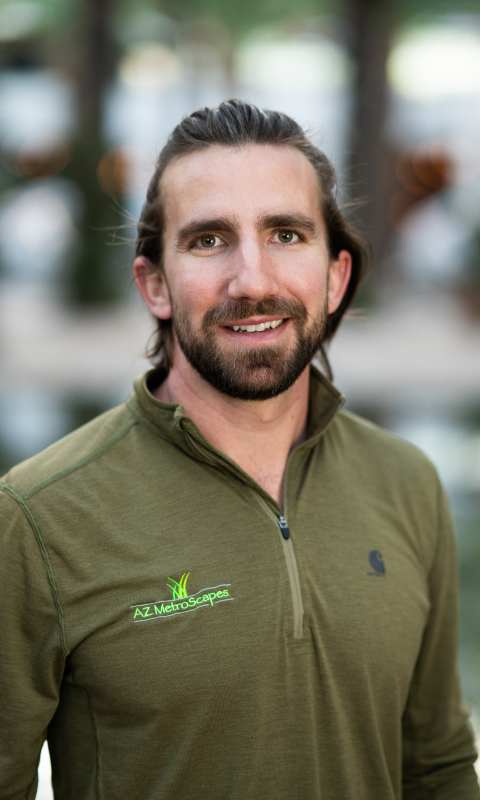 Hans Heitzinger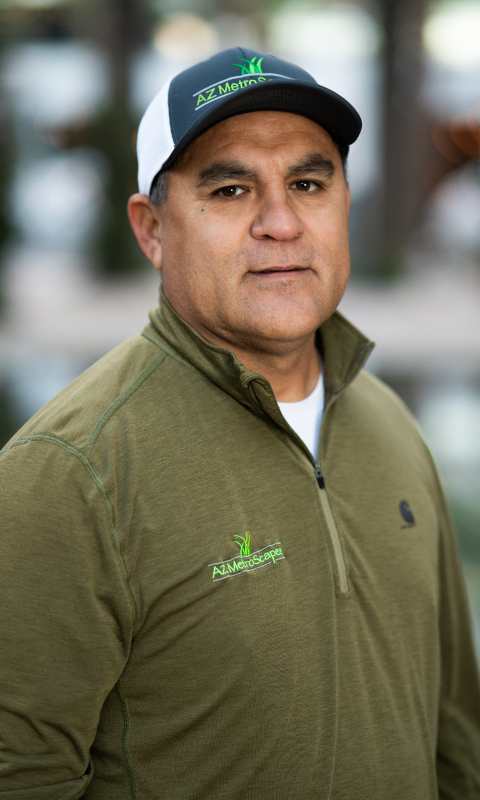 Jose Curiel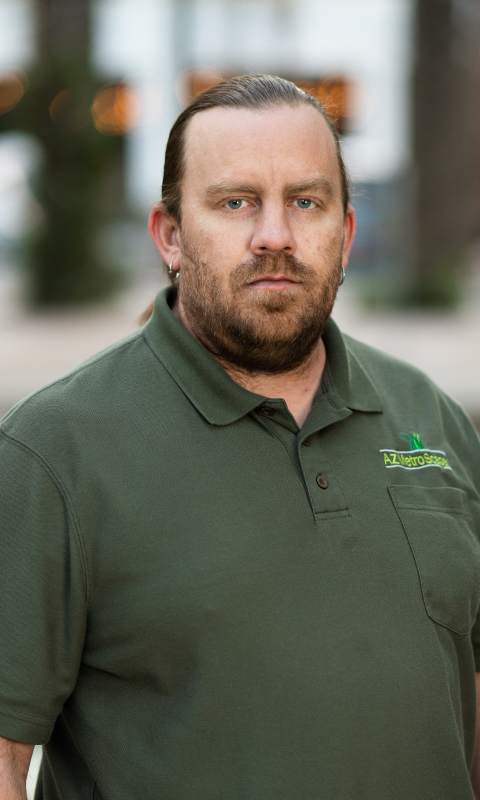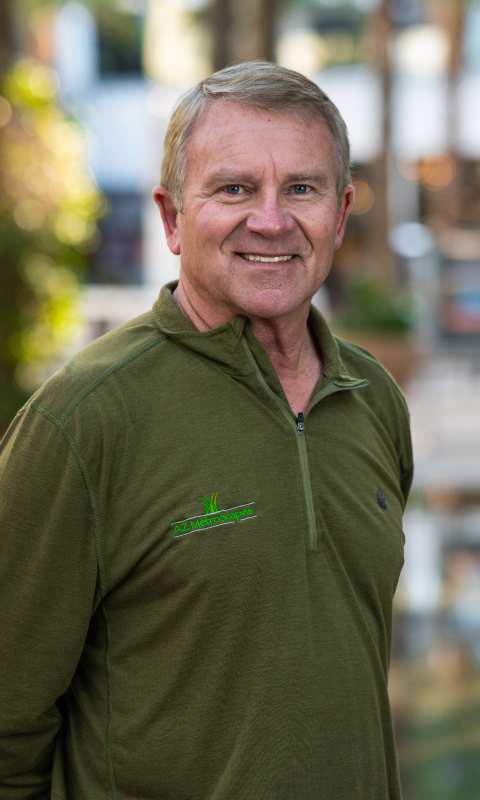 Bill Heitzinger
Licensed, Bonded, Insured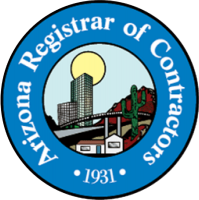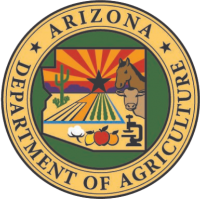 Office of
Pest Management